I hope like it!!
Here we have the first videos playing the recorder of the 2nd ESO courses.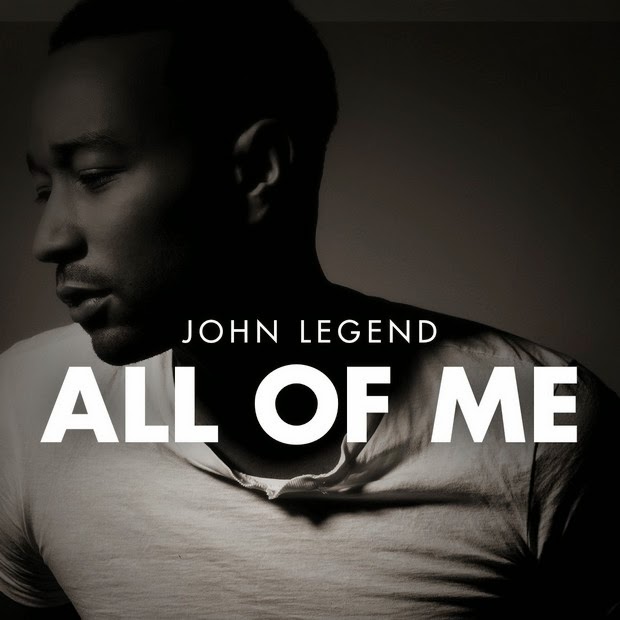 2nd

plays

a score

of

K.Minogue

.


Here are

the videos of the

three groups.
Muy buen trabajo de los tres grupos.
Congratulations!!
Here are some videos with photos of the activity of each body percussion group made.
Congratulations to all.
I present a great video where you can hear different groups of 2nd ESO B / C interpreting his own raps.
Our students are very well prepared and played this piece.
We achieved to sing and accompany by the rhythms of the Chinese sticks this song.
It was great fun and also the result was very good.
I congratulate all!!!